App of the Week I.T.
We have researched some great apps to help our students and faculty excel here at ORU! Every week, I.T. will be releasing another recommended app. Keep an eye on your email and follow us on Twitter for the latest recommendations every week!
Have an app that you want to suggest for the App of the Week? Tell us through email, Twitter, calling 918.495.6315 or in person!
September 11, 2017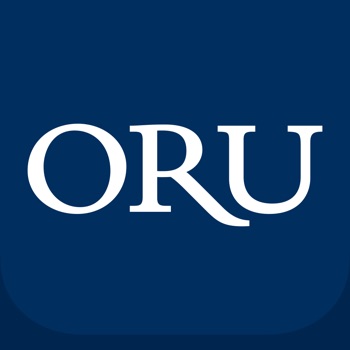 Keep in touch with your classmates and professors, integrate your class schedule with your calendar, and browse the one-stop-shop home page for answers to your questions with the new Student Life app!
Tweets about #ORUAppoftheWeek from:ORU_IT